PTA (Parent Teacher Association)
-Wyvern Academy PTA (Charity Status Number 1179581) is a group of parents and teachers who want the best for our pupils and the academy. We are always looking for new members to help organise events and fundraisers to bring the #WyvernFamily together.
Please get in touch if you would like to join or support the group in any way. You can do this by either contacting a member of the PTA via their Facebook page, or contacting the academy, who will be happy to point you in the right direction.
We are a ParentKind member Parentkind - Home
To request funds from our PTA, please complete the PTA request funding form and return to Mrs Hampson – ruth.hampson@consilium-at.com.
For general enquires wyv-pta@consilium-at.com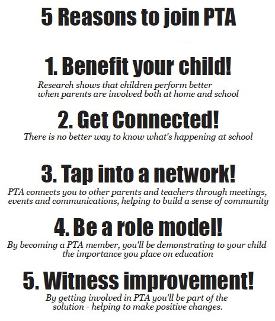 Meet the Team
Ruth Hampson – Assistant Headteacher (Personal Development) / Treasurer
Julie King – Parent / Chairperson
Jonny Willis – Literacy Coordinator / Secretary