Wyvern Wonders
Wyvern Wonders is part of our whole school rewards system. Presented at the end of each term, it also feeds into our House System, providing valuable points for tutor groups.
Background to the Award Categories
The Kitching family crest includes the Wyvern (a legendary creature) for protection and the motto Nunquam cedo 'Never yield'. It has a long association with Branksome Hall, the home of John Kitching, a railway entrepreneur and founder of Darlington Unionist Association. The carved stone crest of the Kitching family was once situated over the front door of Branksome Hall. When Darlington Corporation purchased 230 acres for building and the old hall was eventually demolished the stone crest was placed in the school to represent the community heritage.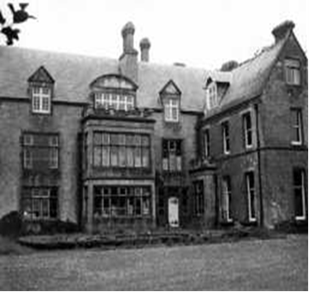 Branksome Hall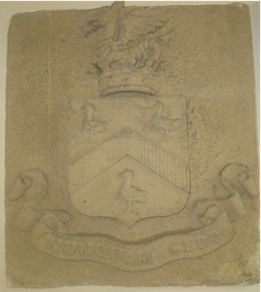 Stone crest (now in reception)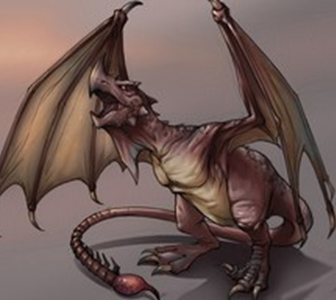 Mythical Wyvern
Although it has similarities to a European dragon, the legendary Wyvern differs in having only two legs, with large wings instead of front limbs, and sometimes with eagle's claws on the tips. It is unsure whether Wyverns breathe fire, like most dragons, but they have deadly arrow-shaped barbs at the ends of their tails for killing their prey. In medieval Europe, Wyverns were associated with war, pestilence, and plague. Today, images of them can be seen as heraldic emblems on arms, crests, and flags--usually as a symbol of strength and endurance. This magnificent creature is depicted in modern times as a vicious, malign predator. In Heraldry, its supposedly envious and warlike attributes where used to put fear in the heart of the enemy. Even today it is feared amongst the most brave of warriors, and its breath is said to bring pestilence and disease.
However, the truth about this great beast is quite different, for we are told by those who have studied it, that the Wouive is really a gentle and magical dragon, empathetic with all of nature's creatures, and brings life and knowledge to everyone as it moves around the earth. Its breath - far from being dangerous - can lead to inspiration and enlightenment for all those touched by it.
Endurance
The ability to withstand hardship or adversity especially : the ability to sustain a prolonged stressful effort.
Nominated students have worked through a personal difficulty or have maintained a solid standard of effort throughout the term.
Knowledge
Facts, information, and skills acquired through experience or education; the theoretical or practical understanding of a subject.
Nominated students have displayed their knowledge within a subject through engagement, book work, projects and / or homework.
Inspiration
The process of being mentally stimulated to do or feel something, especially to do something creative.
Nominated students have gone above and beyond pastorally, subject based, whole school or in another aspect of their life. Nominations can be made by parents / carers as well as staff.
Individual Award Certificate Levels and House Points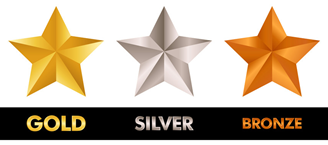 Gold – More than 5 nominations in a category
Silver – 3 to 5 nominations in a category
Bronze – 1 or 2 nominations in a category
Gold – Achieves 3 Wyvern Wonders points.
Silver – Achieves 2 Wyvern Wonders points.
Bronze – Achieves 1 Wyvern Wonders point.

Wyvern Wonder points are added together for each house, put in order and House Points are assigned according to the usual distribution.