Literacy Survey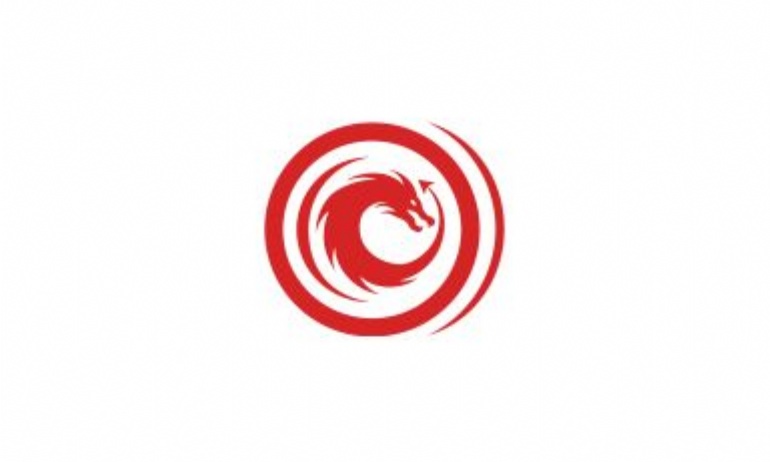 Wyvern Academy is having a huge drive on improving students' literacy, this has been heightened following the National Lockdowns. There is extensive research that shows a clear link between 'good' literacy levels and academic performance, translating to better career prospects for life beyond school.
By providing the feedback below you will be entered into a draw where you have the chance for your child to win a £20,00 books voucher. Survey is located here:
The Google forum will close at 12pm Monday 15th November.
If you have any further questions regarding this form, please email Mr Willis.