Wyvern Academy Wins Big at Consilium Awards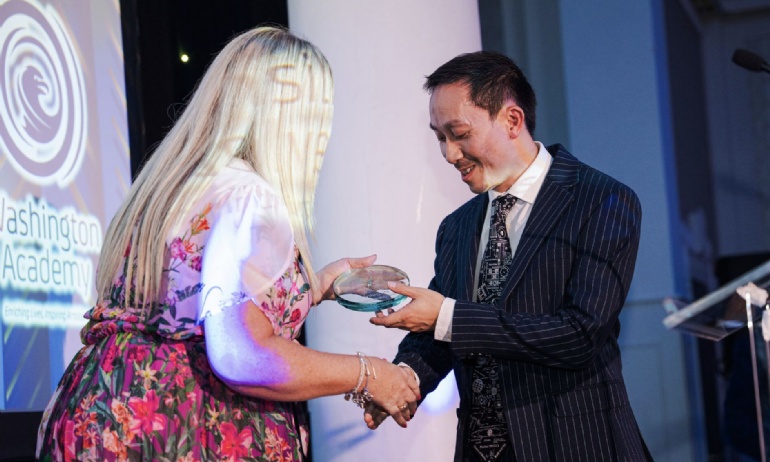 Students and staff from Wyvern Academy were delighted to attend the Consilium Academies awards ceremony on Friday the 13th of October at The Queens Hotel in Leeds.
The multi-academy trust, which is made up of nine academies, first held the awards back in 2021 and they were created so the trust can ensure that inspiring students and staff receive the recognition they deserve. The awards evening was a huge success with six categories of awards being handed out based on the Consilium Charter. The categories were:
Student Hannah Rowell was successful in winning the student award for Equity on the evening.
Her teachers said;
'Hannah deserves to be celebrated for her remarkable dedication to equity. Hannah is always cheerful and welcoming. She works hard to ensure that all pupils are treated equally and feel included. She is a true role model at Wyvern Academy. Hannah has tirelessly advocated for equity in every aspect of school life, from the way she models being a professional learning to her involvement in the Wyvern community. Her commitment to breaking down barriers for all and creating a more just world is nothing short of inspiring.'
'At Wyvern, Hannah has consistently worked to create environments where diversity thrives. Her leadership has led to more inclusive practices across the school and mentorship programs for underrepresented individuals, and initiatives that promote equality at all levels. Hannah has not just talked the talk but walked the walk, leading by example.'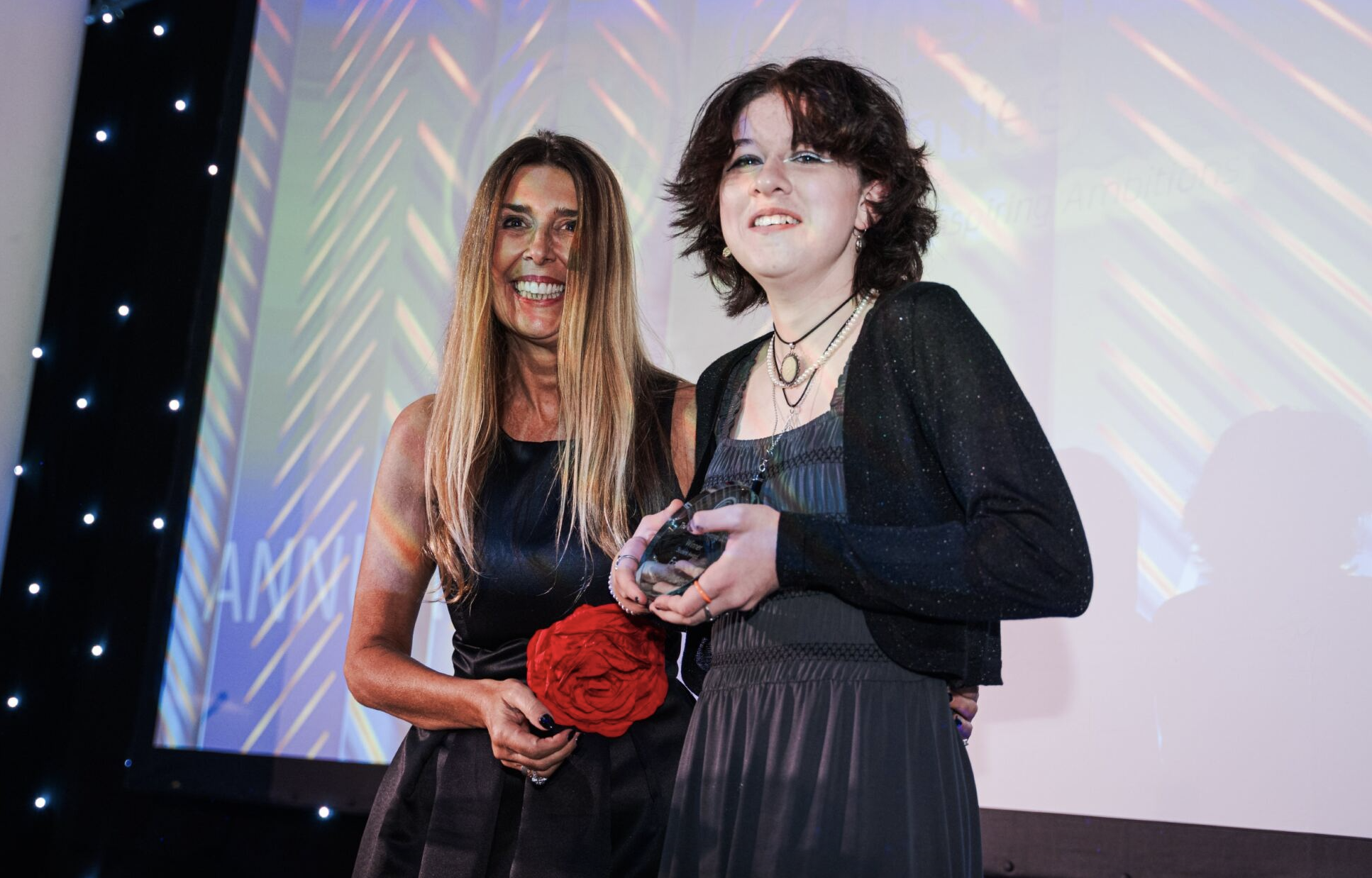 Dennis Kwok, teacher of Science, won the staff award for Integrity.
His colleagues said:
'Dennis has an unwavering commitment to ethical principles and moral values that creates a trusting and transparent environment. His colleagues can always rely on him for truthful and straightforward communication.'
'His actions consistently reflect a high standard of integrity.'
'Dennis' reputation for trustworthiness is well-deserved. His actions have created a trusting and transparent environment that benefits Consilium.'
Tracey Greenough: Interim CEO of Consilium Academies said:
"I'm truly thrilled by the remarkable success of the Consilium Awards on Friday evening. The dedication and excellence displayed by our incredible staff and students was inspiring.
"Their outstanding contributions are the driving force behind our collective achievements. Let's continue to celebrate and build on this momentum as together we enrich lives and inspire ambitions."
The evening was brought alive by a vibrant fusion of musical talents. The Ellesmere Park band, led by Danny McNamee, delivered captivating performances, setting the stage for an incredible evening.
The evening was a resounding success, with attendees and participants experiencing an unforgettable evening of celebration, recognition and collaboration with colleagues and family members.